How we work with consumers
Caring about consumers is the foundation of our business. Hear from our President and CEO, Ashish Masih, and colleagues on how we work with consumers and the essential role we play in the credit ecosystem.
Our Mission
Creating pathways to economic freedom
Our Vision
We help make credit accessible by partnering with consumers to restore their financial health
Our Values
We care
We put people first and engage with honesty, empathy, and respect
We find a better way
We deliver our best in everything we do, find ways to make a positive difference, and achieve impactful results
We are inclusive and collaborative
We embrace our differences and work together to ensure every individual can thrive
Encore means more
We always go the extra mile for our consumers, our colleagues, our clients, and our investors. It's what sets us apart.
---
Encore means more for consumers
The call handler was very helpful and is probably the most understanding person I've ever spoken to at a collection agency.
Thank you.
Consumer | UK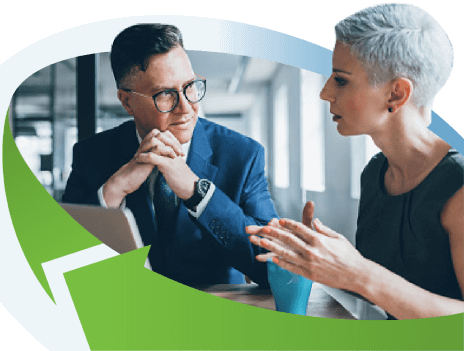 Encore means more for colleagues
Thanks to the tuition reimbursement program, I've been able to pay for all my studies… which is a great opportunity for me to continue growing personally and professionally.
Group Manager | Costa Rica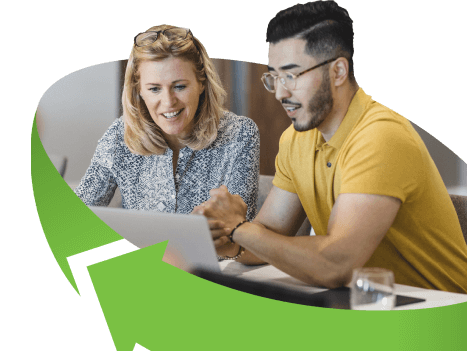 Encore means more for clients
In just six weeks, Encore mobilized a pilot to help us collect back £12m in debt, while also providing suitable solutions and assistance to vulnerable consumers.
STW | Encore Capital Group client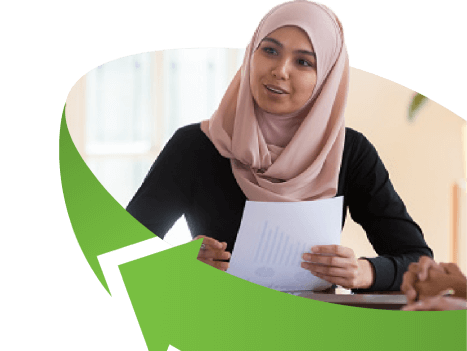 Our Path to Building a Healthier Credit Ecosystem
As we navigate our road to success, our Mission, Vision and Values are here to help guide the way. They represent Encore, who we are and what we stand for.
Watch our video to see how.
Awards and Achievements
We see the power in our actions, our impact on consumers and employees, and the significance of our role in contributing to a healthy credit ecosystem. We have been recognized it for it, too.

Diversity & Inclusion
2020 Women on Boards (U.S.)

Winning 'W' Company for Female Board Representation

Working Mother Media and AVTAR Group

100 Best Companies for Women in India

Volunteerism
Corporation for National & Community Service (2015 - 2019)

U.S. Presidential Volunteer Service Award

Kent Messenger Volunteering Awards

Top Employer Assisted Volunteer Team

Kent Messenger Volunteering Awards

Overall Employer Assisted Volunteer Team of the Year

Customer Service Excellence
CCS Awards 2020

Law Firm of the Year Award, Credit Awards 2021

Best Legal Service Provider

Best Legal and Advisory Service Award, Lending Awards 2021

Blue Prism Customer Excellence Awards 2022

APAC All-Star Award for Innovation Excellence in RPA and Intelligent Automation

Credit Awards

Debt Purchaser of the Year

Collections and Customer Service Awards 2019

Law Firm of the Year

Institute of Customer Service

ICS Service Mark

Collections and Customer Service Awards 2020

Best Legal Services

Credit and Collections Technology Awards 2020

Contact Centre Solution

Collections and Customer Service Awards 2021

Best use of Technology

UK Customer Satisfaction Awards 2021

Best Application of Technology Award

Credit Services Association Awards 2021

Innovation Award

Employee Advocacy
July 2022 to July 2023

Great Place to Work Certified™️

France
Ireland
Portugal

Aug 2022 to Aug 2023

Great Place to Work Certified™️

Costa Rica
India
Spain
UK

Avtar and Seramount's Sixth Annual Study

Hall of Fame, 100 Best Companies for Women 2021

The Economic Times

Best Organizations for Women 2022

UK Satisfaction Awards

Employee Engagement Strategy of the Year

Great Place to Work India

India's Best Workplaces

UK National Contact Centre Awards (Wescot)

Silver Team Manager Award

Hull and Humber (Wescot)

Top 30 Under 30

Credit Awards 2020

Best Company to Work for Service Provider

UK Contact Centre Awards

Team Leader/Manager of the Year - Bronze

Environmental Sustainability
Costa Rica Ministry of Environment and Energy

Blue Flag Ecological Certification
---