We Are Encore Capital Group
Encore Capital Group is a global specialty finance company with operations and investments across North America, Europe, Asia and Latin America. Through its subsidiaries around the globe, Encore purchases or services portfolios of receivables from major banks, credit unions and utility providers. Customer service and regulatory compliance are at the heart of our business and are implemented through our collections strategy.
---
Nearly a decade ago, Encore Capital Group founded its first employee resource group (ERG), Women@Encore, to empower women through support, training and mentoring, and to raise awareness of gender gaps and biases. More recently, two of Encore's executives have rebranded and revamped the group under a new name: Women@Encore&Allies. "As women in the workplace and the community,…
Read Article
Encore in Numbers: 2021


9
countries where
we operate


55,000
+
volunteer hours globally*


$
1.91
b
global collections
* from inception of program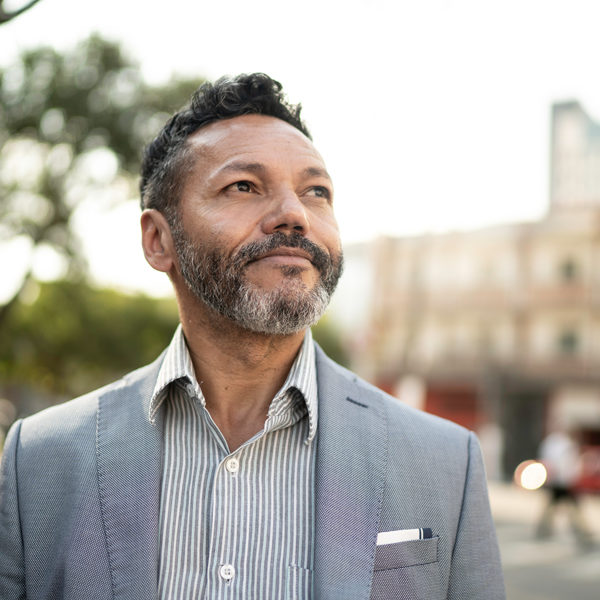 Our Mission, Vision and Values
Encore Means More
We always go the extra mile for our consumers, our colleagues, our clients, and our investors. It's what sets us apart.
LEARN MORE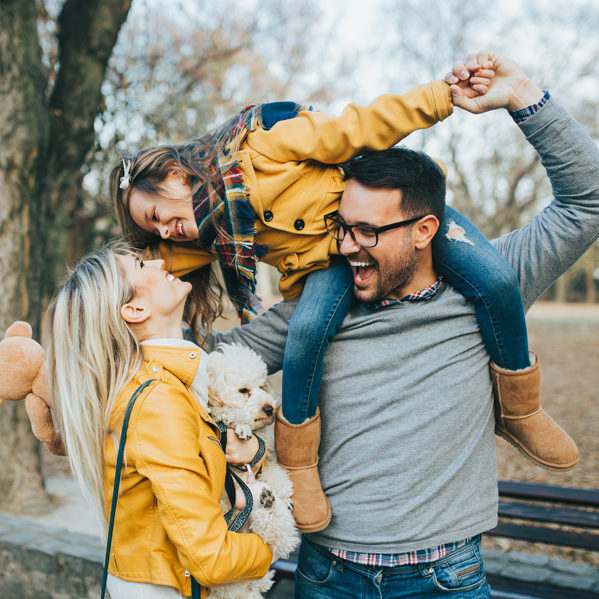 Investing in a Top-Tier, Global Company
We leverage our scale in operations and our data and analytics expertise to deliver attractive returns to our shareholders through economic cycles. Encore is a publicly traded NASDAQ Global Select company (ticker symbol: ECPG) and a component stock of the Russell 2000, S&P Small Cap 600 and Wilshire 4500.
READ MORE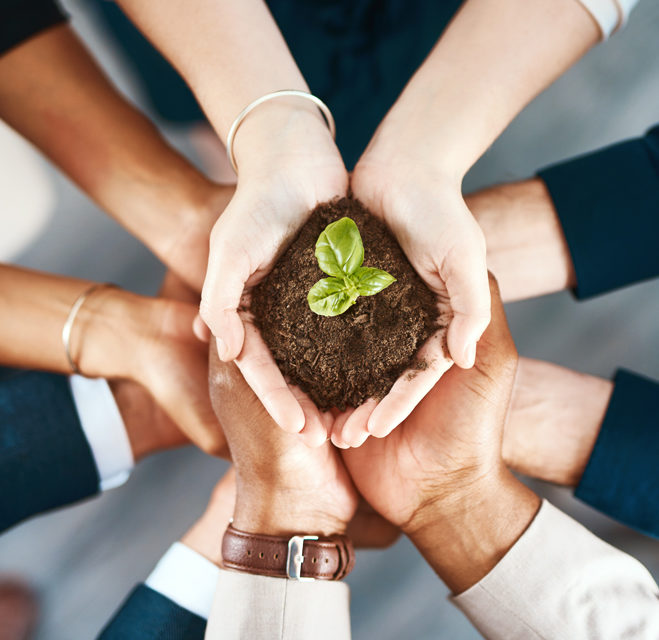 Committing to Social Responsibility
Our Mission is to create pathways to economic freedom, and we do this by creating an opportunity-rich work environment for our people, giving back to the communities where we live and work, and operating effectively and ethically with a focus on the overall consumer experience.
SEE HOW WE'RE MAKING A DIFFERENCE