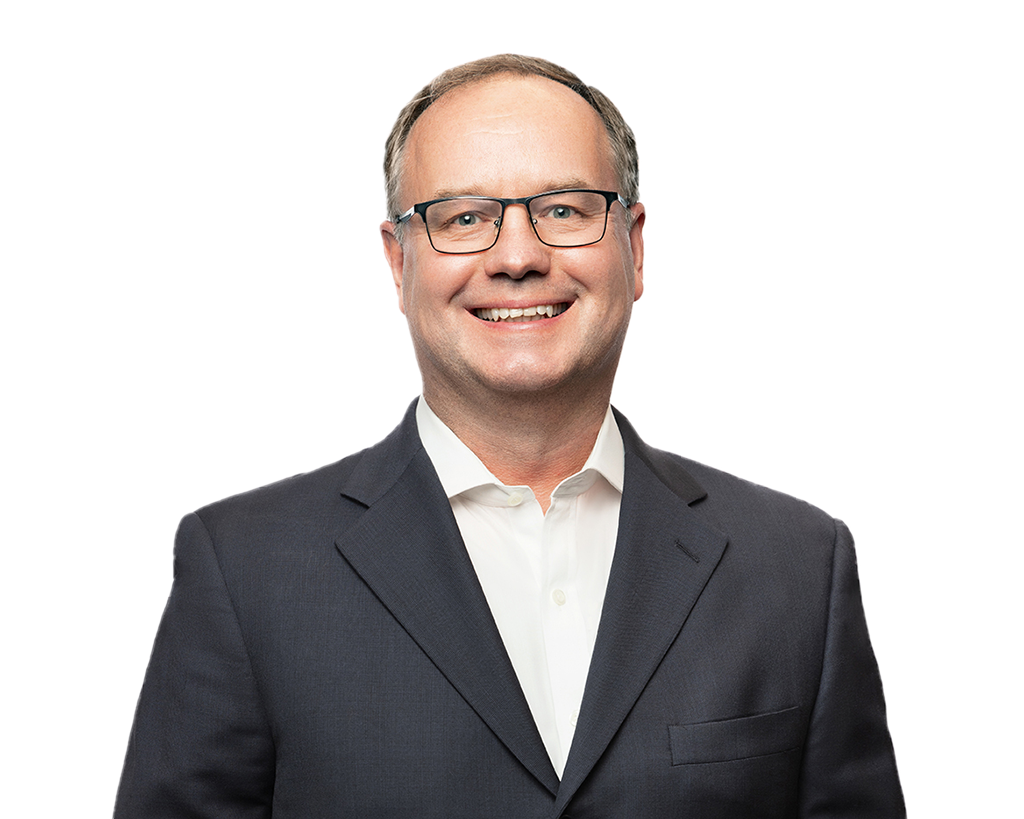 Steve Carmichael
Senior Vice President,
Chief Risk and Compliance Officer
Steve Carmichael joined Encore Capital Group in 2021 and serves as Senior Vice President, Chief Risk and Compliance Officer. Mr. Carmichael is responsible for the leadership and oversight on enterprise-wide risk and risk governance for all of Encore, inclusive of all global business units and types of risks. He also oversees Encore's compliance function, while providing expertise for the development, implementation and monitoring of compliance framework, strategy, and control systems.
Previously, Mr. Carmichael spent eight years at Discover Financial Services, where he most recently served as Head of Enterprise and Financial Risk Management, with responsibility of the company's enterprise, credit, liquidity, market and counter-party risk functions. Prior to this role, he also served in other notable risk capacities, including Chief Compliance Officer and Head of Corporate Risk Strategy. Before joining Discover, Mr. Carmichael held senior strategic roles at other large financial institutions, including Capital One, HSBC and Wells Fargo.
Mr. Carmichael holds a Bachelor of Arts from Vanderbilt University, an MBA from the University of Michigan, and is a graduate of the Wharton Advanced Risk Management Program at the University of Pennsylvania.