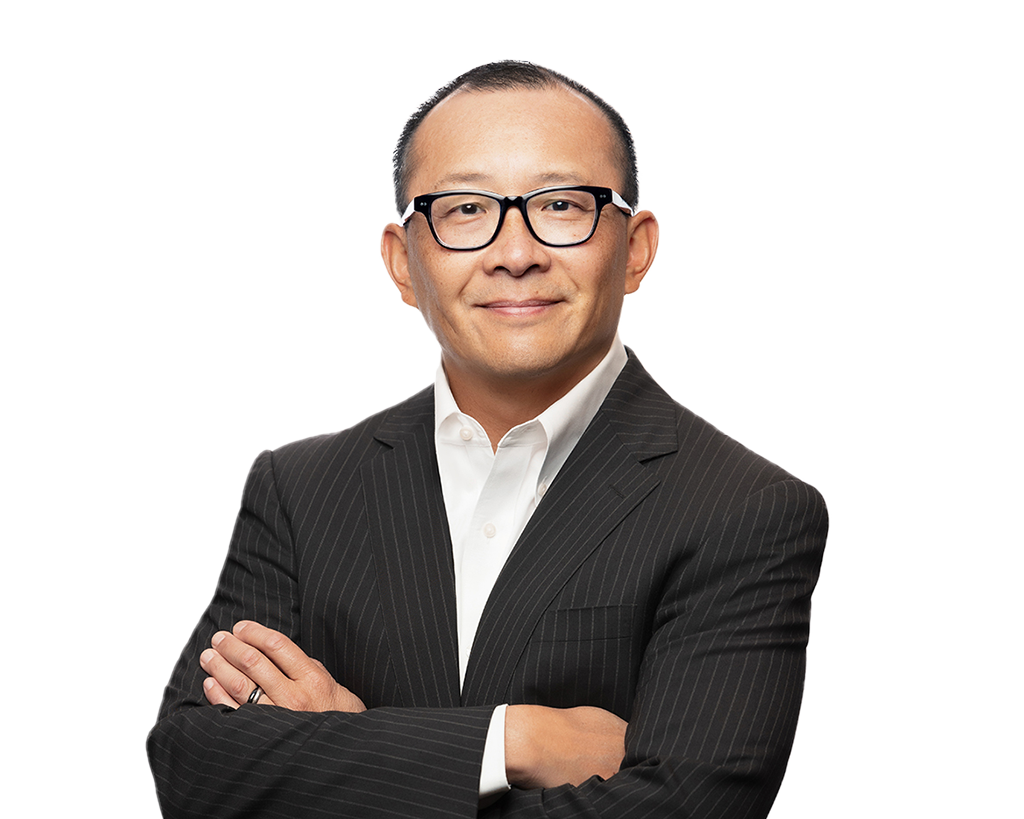 John Yung
Senior Vice President,
Chief Global Strategist and Growth Officer
John Yung joined Encore Capital Group in July 2015 and currently serves as Senior Vice President, Chief Global Strategist and Growth Officer. In this role Mr. Yung oversees the global development of new product and markets. Additionally, Mr. Yung is the Group Executive responsible for Latin America and Asia Pacific overseeing the business of Encore Asset Reconstruction Company (EARC) in India and portfolio investments located in Colombia, Peru, Mexico and Brazil. Mr. Yung previously served as the Chief Executive Officer of Baycorp, a former Encore Capital Group Company, for two years, leading a turnaround of the Australian and New Zealand businesses. Prior to this, Mr. Yung was Encore's Senior Vice President of Strategy where he was responsible for guiding the strategic direction of the company, with a focus on long-term strategies to ensure ongoing profit and growth.
Before joining Encore, Mr. Yung was a co-founder of ZenBanx Holding Ltd., an international fintech company which was acquired by Sofi. Prior to that, Mr. Yung held several positions at ING Direct USA, including Head of Consumer Lending and Head of Customer Research and Analytics. Mr. Yung also served in executive positions with Bank of America, MBNA and Sears Roebuck and Co.
Mr. Yung earned a Bachelor of Arts in Economics, with Honors, from the University of California Davis, and a Master of Business Administration in Finance and Marketing from Duke University.