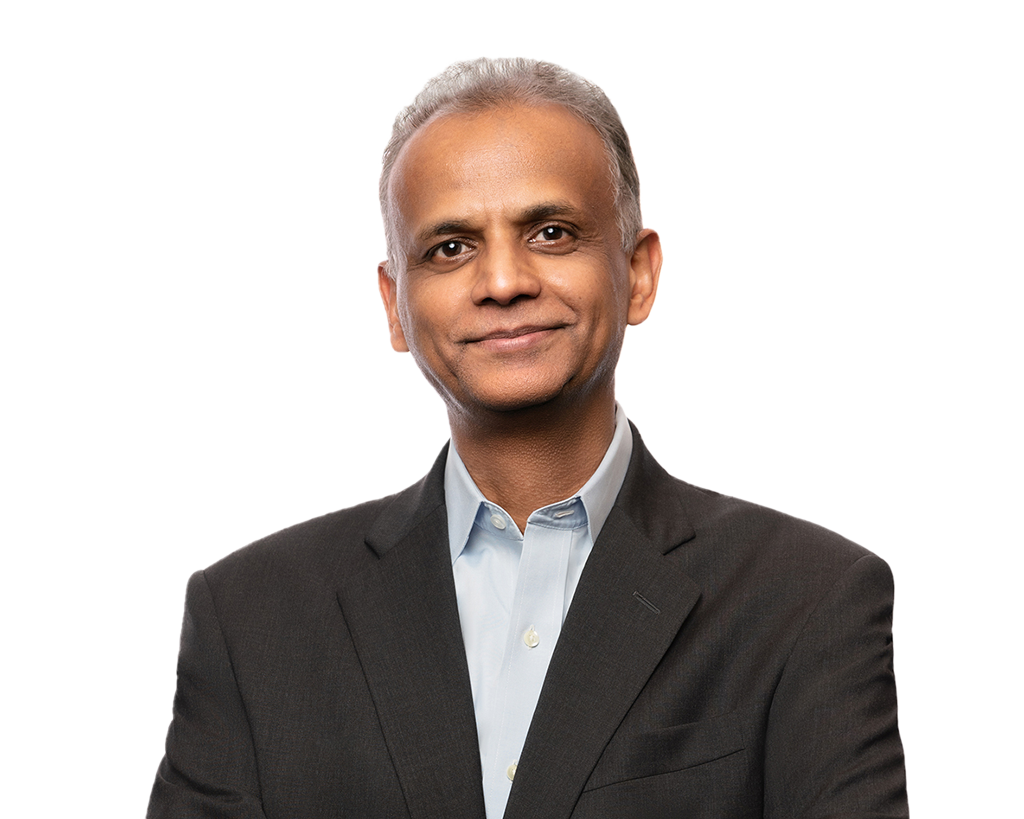 Ashish Masih
President and Chief Executive Officer
Ashish Masih is Encore Capital Group's President and Chief Executive Officer. Mr. Masih joined the company in 2009 and was appointed President and CEO in June 2017. Previously he served as President of Midland Credit Management (MCM), Encore's largest business unit. He also oversaw Encore's Asset Reconstruction Company based in India, which is a joint venture with the International Finance Corporation (IFC) and a private equity firm. Mr. Masih also served in additional roles at Encore in operations and corporate development. Prior to joining Encore, Mr. Masih was Vice President at Capital One Financial Corp., where he held senior roles in its U.S. credit card business. Prior to joining Capital One, Mr. Masih worked at McKinsey & Company and KPMG Consulting.
In 2022, Mr. Masih was reappointed by the U.S. Secretary of Commerce to serve a second consecutive two-year term on the U.S.-India CEO Forum, which brings together business leaders from both nations to discuss ways to strengthen economic and commercial ties. From 2013-2015, Mr. Masih was elected to the Receivables Management Association (RMA International, previously DBA International) board of directors, where he served as both a director and a member of its Federal Legislative and Regulatory Committee. He also currently serves as a Trustee of the Committee for Economic Development (CED) of The Conference Board, a leading non-profit business-led public policy organization.
Mr. Masih earned a Master of Business Administration from The Wharton School of the University of Pennsylvania, a Master of Science in Manufacturing Systems Engineering from Lehigh University and a bachelor's degree in Mechanical Engineering from the Indian Institute of Technology in New Delhi, India.