November 23, 2021
MCM India is One of '100 Best Companies for Women in India' for Fourth Consecutive Year
Our colleagues at MCM India are showing their commitment to a culture where everyone feels included and welcomed and we're proud to share they're being awarded for their efforts.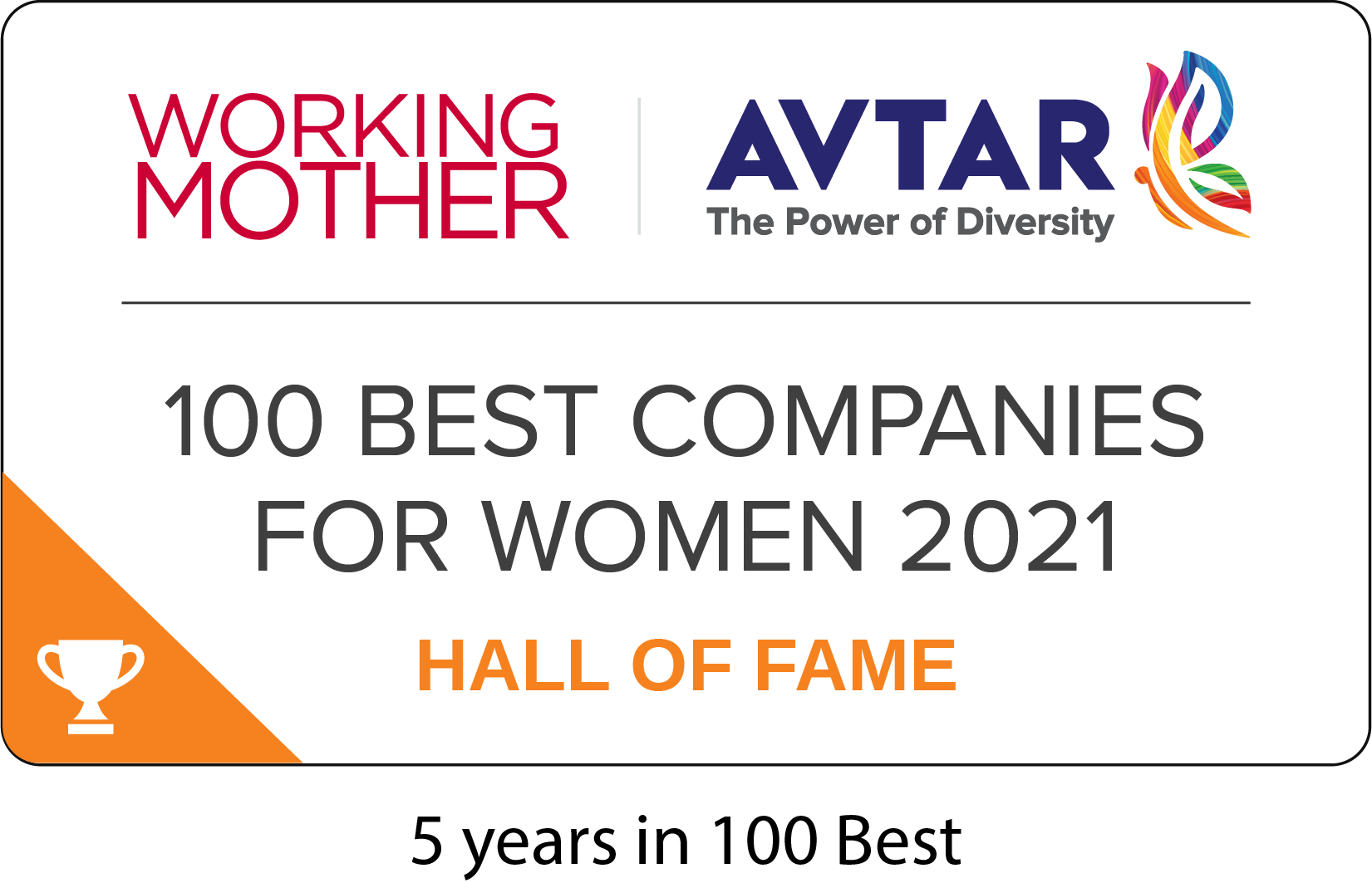 For the fourth year in a row, MCM India has been recognized as one of the 100 Best Companies for Women in India (BCWI) by Avtar — India's premier Diversity, Equity, and Inclusion (DEI) solutions firm — and Seramount (formerly Working Mother Media), a strategic professional services firm dedicated to advancing DEI in the workplace. Furthermore, this year, MCM India earned itself a place in the Hall of Fame – reserved for companies who consistently feature in the hundred best.
MCM India was also recognized as an Exemplar on Avtar's and Seramount's Most Inclusive Companies Index (MICI), which surveys companies' diversity representation across key areas like gender, generation, disabilities and belonging to LGBTQ+ groups; practices for fostering diversity and inclusion in recruitment, retention, and advancement of people from diverse groups; and company culture on inclusion.
"Being recognized as a great company for women to work, for four years in a row, and to be included in the prestigious Hall of Fame, is a significant milestone for us. We take huge pride in it."
Jaison Thomas, Managing Director, MCM India
"To couple that with recognition on the Most Inclusive Companies Index is a testament to our Mission, Vision and Values put in place this year — to work inclusively and collaboratively — and to our colleagues who show up every day to create a place where everyone can thrive at work."
MCM India's recognition comes from Avtar's and Seramount's sixth annual BCWI study, which surveyed gender inclusion practices, programs, and policies at 334 companies with at least 500 employees in India spanning every major industry, geographical location, and line of business between February and June 2021.