April 3, 2023
Encore's President and CEO Reflects on Company's second Economic Freedom Study, Offers Five Ways Companies Can Meet Consumers Where They Are in Their Financial Journey
American consumers have existed in a state of flux for the past few years. While inflation rates have started to abate, the vast majority of people are still grappling with the rising cost of essential purchases, especially food and housing. An increasing number of people are spending more than they earn, and many feel less positive about the economy than they did a year ago. These factors all point to a state of heightened consumer distress.
At Encore Capital Group (Encore), we work with distressed consumers every day, specifically those with credit card debt, and see firsthand the challenges they face. Now, as more and more people find themselves in a difficult financial state, companies across the financial sector and beyond are going to have to figure out how to be a better partner to American consumers.
According to a consumer survey we recently commissioned for our second Economic Freedom Study, 92% of Americans report that inflation has impacted their spending habits, especially toward housing, utilities, groceries, and gasoline. Just 24% of people believe that they are better off than the year before, and only 40% of Americans are comfortable with their current financial state.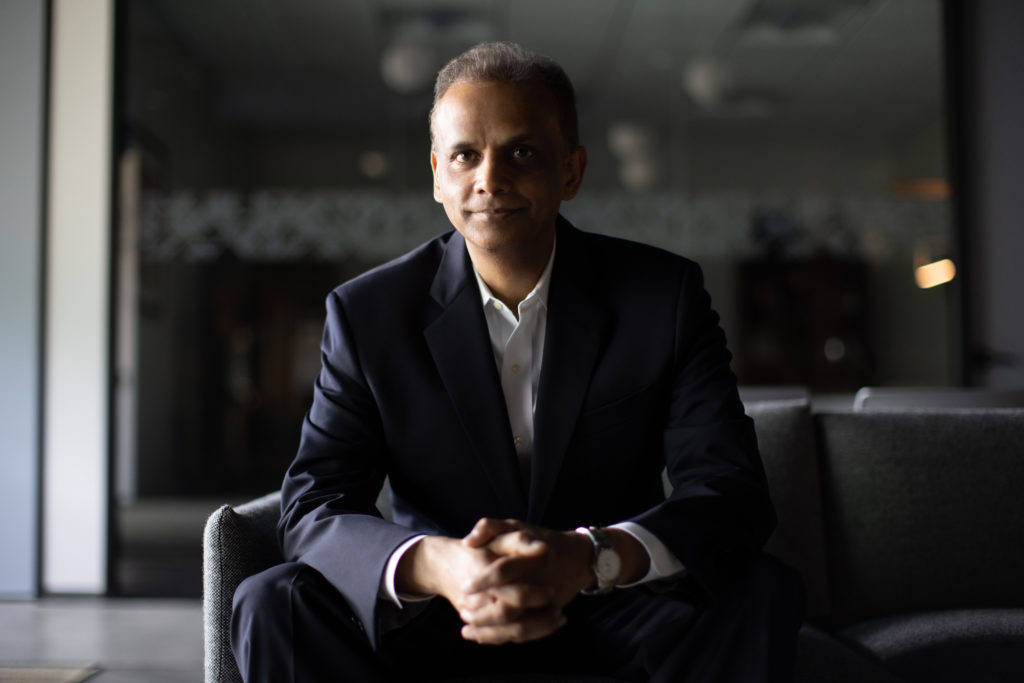 Alongside rising inflation rates and cost of living, consumers are more likely to be accumulating rather than reducing debt. Thirty-five percent of Americans report having past-due debt (i.e., an outstanding debt that wasn't paid by the date it was due). Among those with past-due debt, credit card debt was the largest source (63%), followed by medical debt (37%).
Beyond the very real financial strain, these past-due debts carry a significant mental and emotional toll on consumers. Fifty-six percent of adults stated that dealing with debt can be overwhelming, and more than a quarter perceive their debt as too large to reduce or eliminate.
But even as consumers become more indebted, and more distressed as a result, people want to pay back their debt. The overwhelming majority of people we surveyed believe in the importance of paying back what they owe, as well as the need for continued access to affordable credit in the economy. This is a mutual goal we share with our consumers, and it's a positive starting point. From here, we can work together with consumers to find the best path for resolving debt in a manageable way.
Regardless of industry, as more companies find themselves working with distressed consumers we have an opportunity to grow and become better partners to the people we serve. Over the years, Encore has implemented many strategies in service of this goal, and we're gratified to see that these approaches align with the findings of our recent survey. We believe our learnings are applicable to many other companies, so I want to share five tips that may serve as catalysts for positive change or reinforce things you already do today:
• Lead with empathy – Empower your consumer-facing employees to see themselves as financial helpers. According to a PwC report, only 38% of consumers feel that the employees they interact with understand their needs. Empathy can empower employees to shift the discussion towards a cooperative state and generate buy-in from consumers.
• Take your time – The more you get to know a consumer, the better you can come up with workable solutions. We encourage our employees to spend as much time as they need to really get to know each consumer and their needs. This is time well spent.
• Tailor experiences to meet individual needs – No person's situation is the same; tailored plans are more achievable than cookie-cutter solutions. Additionally, not everyone wants to engage the same way, so it's important to have options to meet different consumer preferences. For example, approximately 41% of surveyed adults prefer to speak with a company like ours over the phone, while 36% prefer email and 20% prefer letters.
• Account for hardship – Some people may face bumps in the road, whether it's a job loss or medical condition. In fact, 75% of people we surveyed said having the option to pause for hardship would be significant to helping them pay off past-due debt. Our U.S. subsidiary Midland Credit Management has had a Consumer Bill of Rights for more than a decade that clearly defines how we will suspend collection activities when a consumer demonstrates that they are experiencing significant financial hardship due to medical issues, natural disasters, job loss or other issues. It's a difference-maker for the people we work with.
• Measure consumer satisfaction – You can't improve if you don't know where you stand. We constantly monitor consumer satisfaction and collect valuable feedback through surveys and interviews. Surveys are then reviewed by our consumer satisfaction team to generate insights and recommend improvements.
Companies must be able to meet consumers where they are in their financial journey. By listening and understanding the challenges that Americans face, we can work with them more effectively to build strategies that actually reduce debt and further empower people to work toward economic freedom.
Even in these difficult times, people in our study showed signs of optimism and resilience, and they continue to believe in their ability to reach a better financial future. It's our mission to help them get there.