April 20, 2022
Encore Celebrates Financial Literacy as a Path to Economic Freedom
April is Financial Literacy Month in the United Stated and United Kingdom, which raises public awareness about the importance of financial education. It's an issue our company cares deeply about – a commitment that's rooted in our Mission to help consumers create pathways to economic freedom. That mission extends beyond our doors and the consumers we work with and into our communities. We believe everyone deserves opportunities to achieve financial freedom, and we want to understand how to get there together.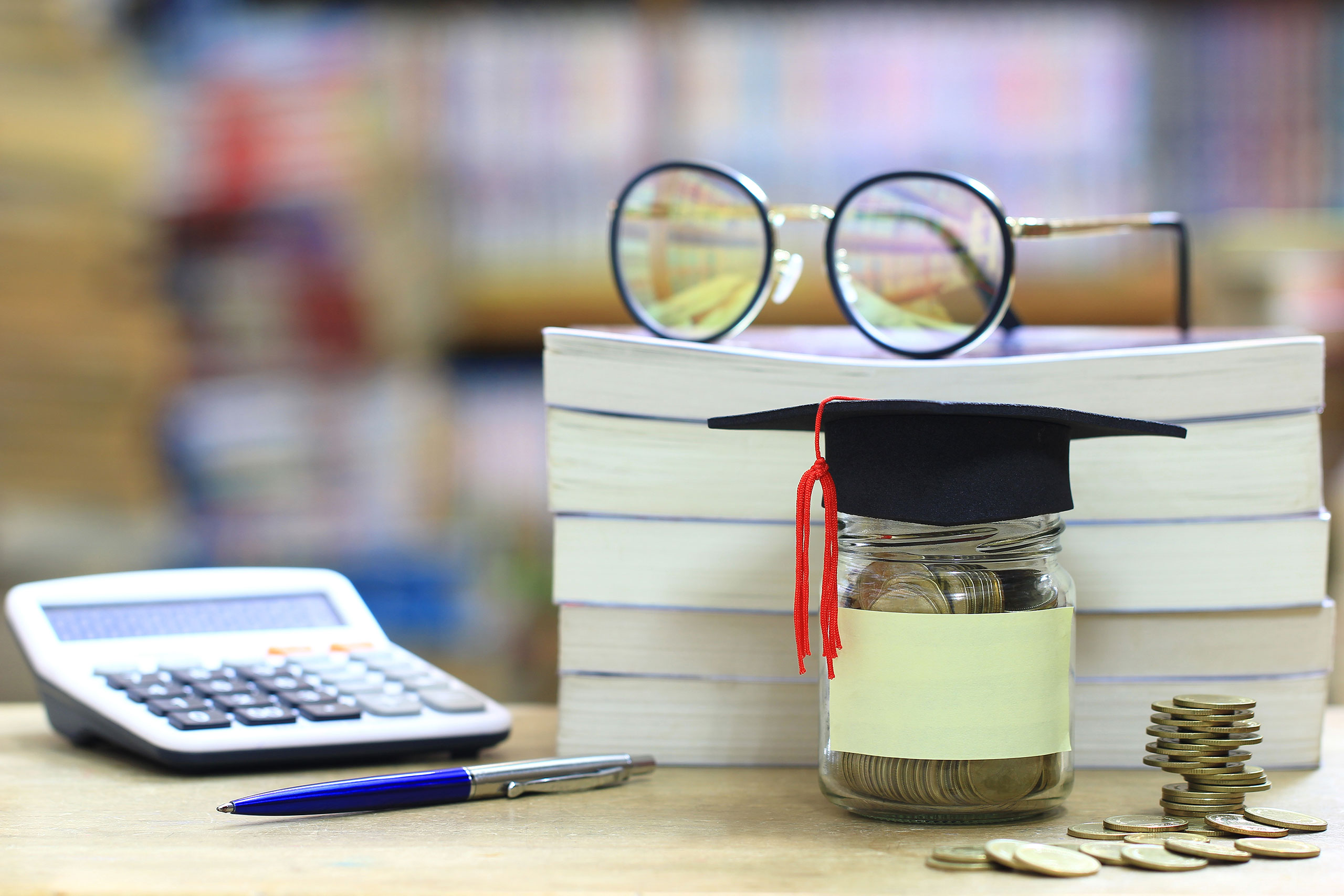 That's why last year we conducted our first-ever Encore Economic Freedom Study, which surveyed 2,600 people in our two largest markets, the U.S. and U.K. Across the board, people said economic freedom means less worry and stress, more peace and joy. It's a worthy goal, and we're committed to helping people achieve it. 
But how? That's where financial literacy comes in. In the survey, we asked respondents which tools would help them create better financial habits. People in the U.S. and U.K. agree receiving incentives for creating good financial habits would be the most beneficial, but that was followed closely by receiving resources and information about good financial habits and coming up with a plan with a financial expert.
To those ends, the team at Cabot Financial (Cabot) in the U.K., part of Cabot Credit Management, an Encore Capital Group company (Encore), has several resources and services to help consumers along their financial journey. Cabot's Budget Planner walks consumers through their income and expenditures and not only provides them with a clear picture of their finances, but helps them develop an affordable, sustainable plan. Cabot reviews the customized plan every six to 10 months to ensure it still works for the consumer. If a plan becomes unsustainable at any time, the Budget Planner will refer the consumer to a selection of non-profit organizations that provide free, impartial debt advice to further support their personal economic freedom journey.
Cabot also has a large library of informational and educational content and tools available for the consumer, including ways to define debt, what is a credit score, what kind of help is available to them, how debt can be controlled, and how to manage personal finances.
Beyond our consumers, Encore helps people in our communities connect with the skills, tools and resources they need to take control of their money and responsibly manage debt. For example, Encore's Midland Credit Management (MCM) Money Matters program in the U.S. and in Costa Rica promotes financial literacy in schools by having employee volunteers teach high school and college students about credit and financial basics. In the U.K., Cabot's Skills 4 Bills program brings an experiential way of teaching kids money skills into primary schools, using an interactive game that helps students learn how financial decisions may impact their lives.
"Financial literacy should be a part of everyone's education."
Darin Herring, Senior Vice President of Operations for MCM and a volunteer Money Matters instructor
"Having a good grasp on how to responsibly manage money influences so many important decisions that young people will make throughout their lives. That's why I've been proud to participate in Money Matters – to help students on their way to becoming financially independent."
Cliff Ellis, Customer Locations Team Leader for Cabot Credit Management, who organizes and delivers Skills 4 Bills sessions, added, "Being able to teach children as young as ten years old about the value of money is very rewarding. Our program allows kids to have fun while learning about saving and spending—all while reinforcing the positive association between education and income later in life."
Encore remains committed to financial literacy – in April and every month throughout the year! It's important in helping us fulfill our Mission, and it gives our consumers and the people in our communities the resources they need to achieve economic freedom.