We deliver for clients, communities and shareholders.
Through its subsidiaries around the globe, Encore purchases or services portfolios of receivables from major banks, credit unions and utility companies to provide debt recovery solutions.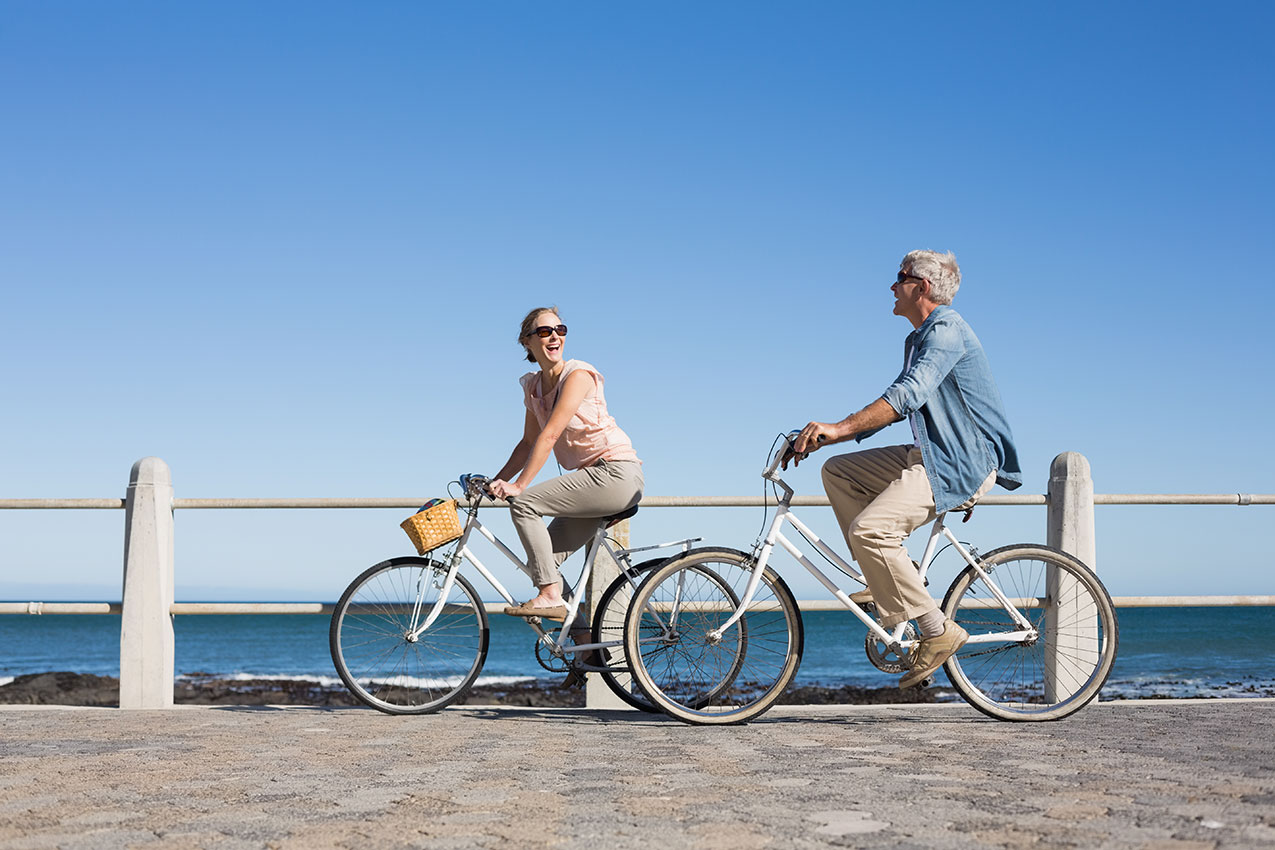 Our Mission
We help people recover from financial difficulty and turn toward a path of economic empowerment. We believe this can only be achieved through mutual engagement, understanding, collaboration and respect between our company and consumers.
Our Values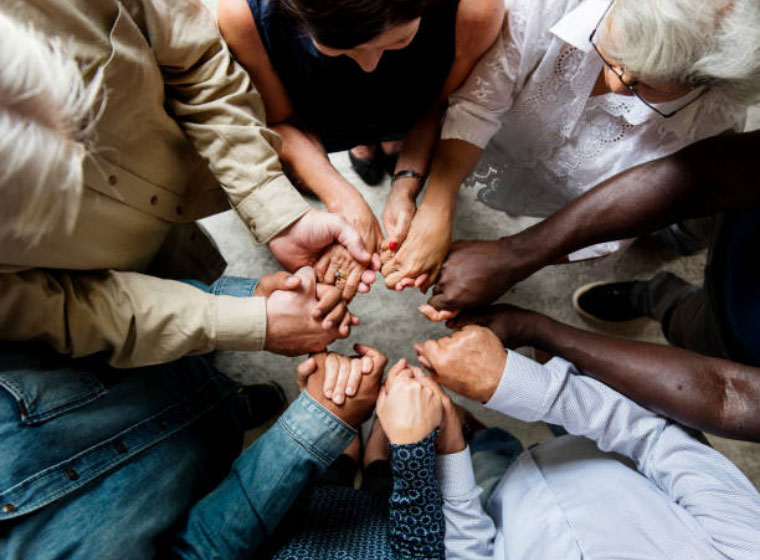 Integrity
We conduct business honestly and treat colleagues, partners and consumers ethically. We follow through on promises and keep commitments, applying high standards in pursuit of our objectives.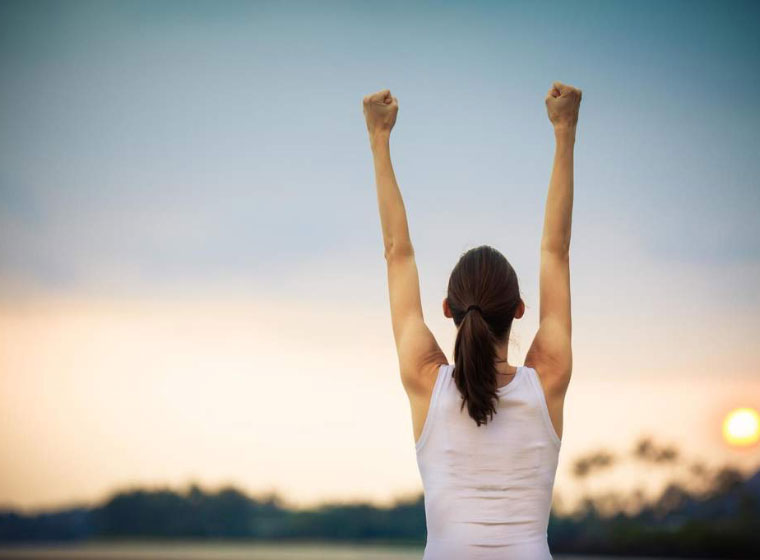 Breakthrough Results
We achieve industry-leading results by seeking unique solutions to challenges and building innovation into everything we do.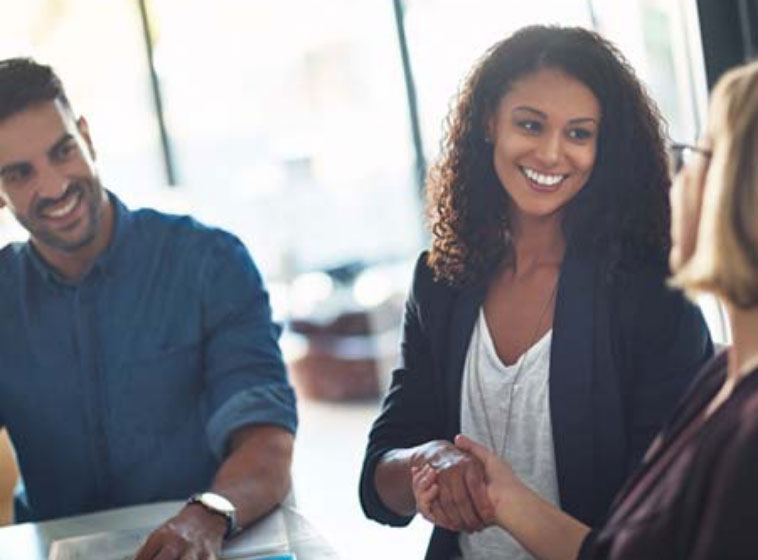 Collaboration
We are greater as a team than the sum of our parts. We meet our objectives through partnership and collaboration and make decisions that are best for the company as a whole.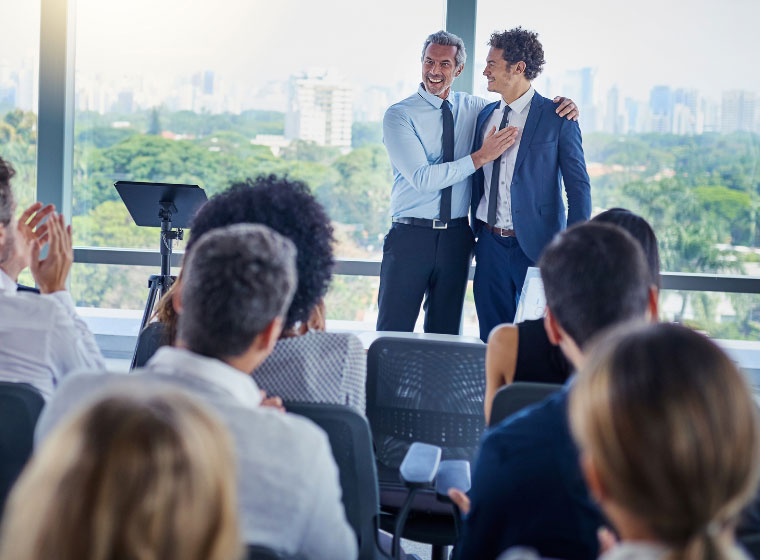 Respect
We acknowledge and value individual differences and contributions; treat our colleagues, partners, clients and consumers with respect; and will not compromise our integrity or the dignity of consumers in the name of profit.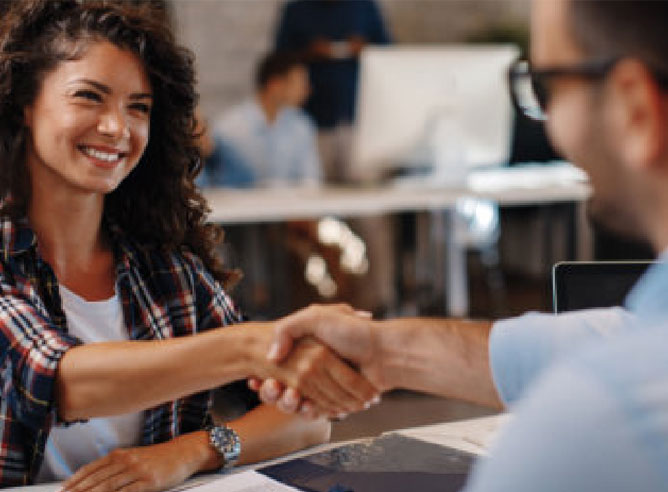 Fairness
We believe treating all of our stakeholders with fairness and impartiality is crucial to our ongoing success.