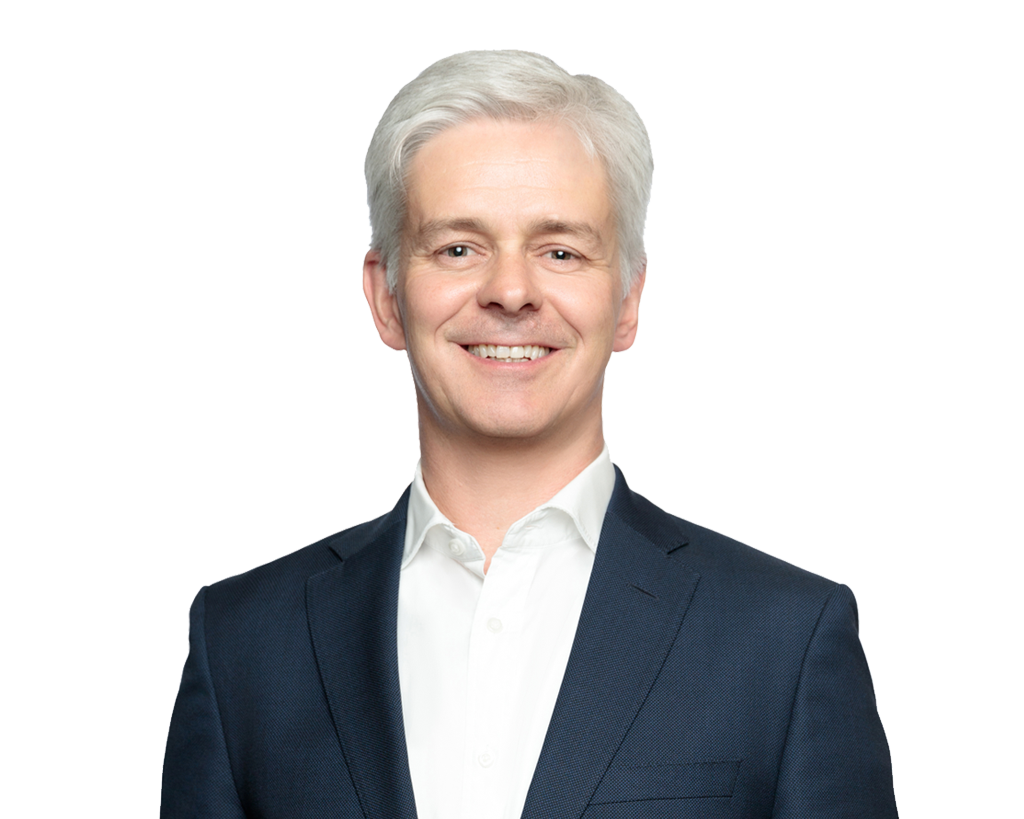 Craig Buick
Chief Executive Officer,
Cabot Credit Management
Craig Buick is the Chief Executive Officer of Cabot Credit Management since January 2020. In this role, Mr. Buick oversees all of Encore's European businesses. He joined Cabot Credit Management in January 2016 as Chief Financial Officer, and has a deep understanding of its operations, products and the complex European markets.
Previously, Mr. Buick spent thirteen years at GE Capital in a number of senior finance and audit roles, including Financial Controller for GE Capital Bank (UK), Chief Financial Officer for GE Money (Italy) and Managing Director – Internal Audit for Europe and Asia. Mr. Buick began his career with twelve years at PricewaterhouseCoopers, working in various offices across Australia, United Kingdom, Russia and Indonesia.
Mr. Buick is a Chartered Accountant (Institute of Chartered Accountants – Australia and New Zealand) and holds a Bachelor of Economics (Commerce) from Adelaide University, Australia.